Consulting by balancing experts
eDrive development – Precision from the very start
Whether your drivetrain will later be free of vibration in series production is already clear in the first step of development. Benefit from the assistance of our experts from the very start. With expert know-how and special technologies, we analyze vibrations and noises. We can already obtain an initial assessment of the likely imbalance from drawings. We are therefore already able to minimize imbalances on rotating parts in the development stage.
Your benefit: Components whose oscillation properties can be smoothed out much more efficiently during the production process.
Balancing budget – Low-vibration products right from the beginning
At the development phase of a rotor, knowledge concerning the likely imbalance distribut-ions in the subsequent production is not available. All of the construction elements of the rotor with their geometric tolerance specifications contribute to this unknown distribution. A budget of the original imbalance of the new, not yet complete rotor is obtained by listing each imbalance contribution in the form of a likely distribution.
The goal of the imbalance budget is for the imbalance of a rotor to already be analyzed at an early stage of its development in order to determine the right balancing strategy. This offers an opportunity to test whether the planned imbalance correction has the right scale. This can take place at an early stage of development, which saves you from expensive surprises.
Your advantages
Realistic assessment of the imbalance distribution in a subsequent rotor production.
Avoidance of cost-intensive corrections.
Rapid availability.
Structured solution approach: Low cost of measures to reduce structural features that cause imbalances.
Structural design of the unbalance correction later on in the production process.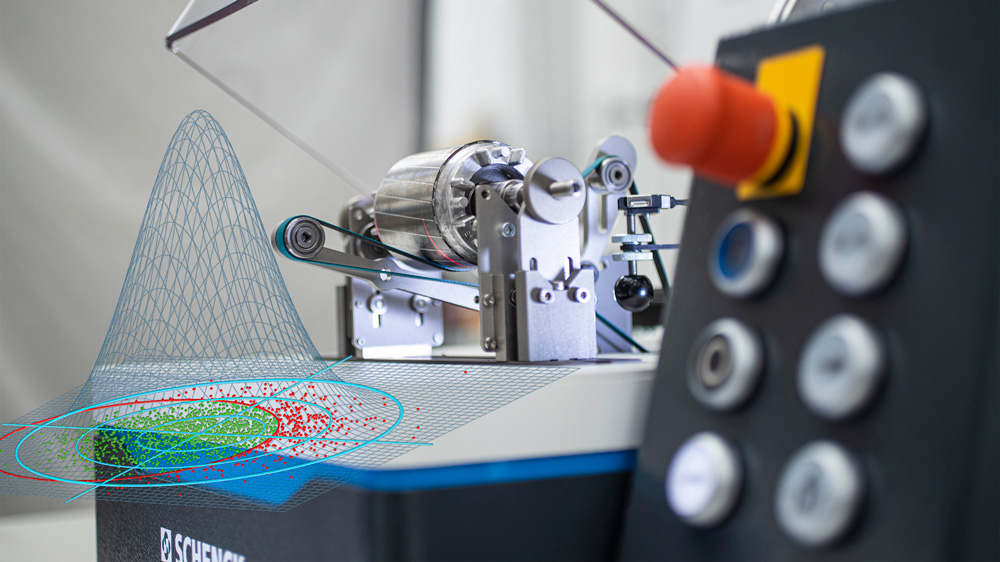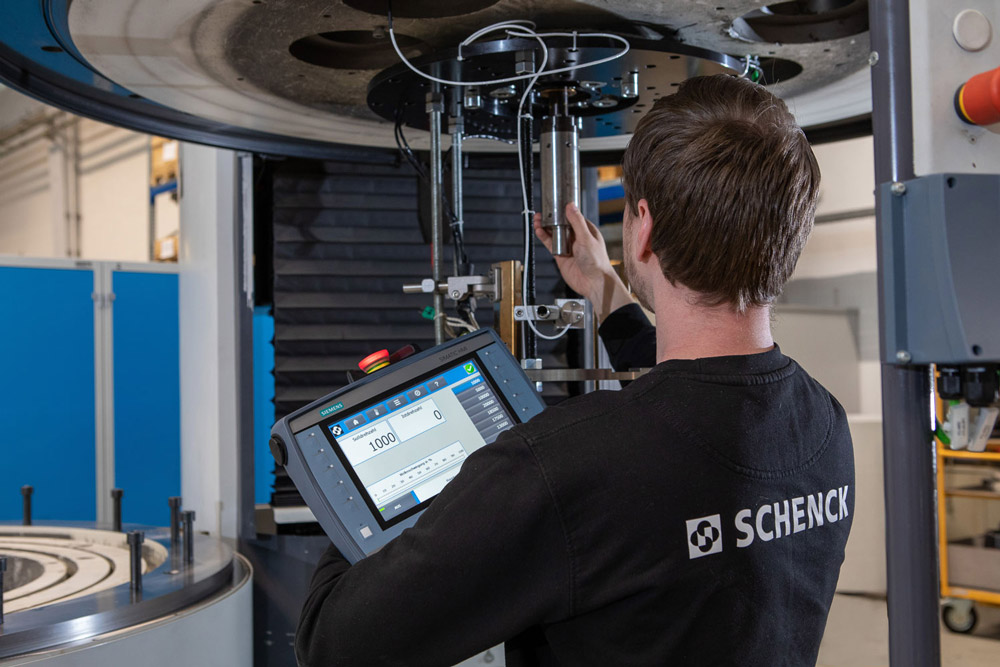 Prototype testing – Your sure path into production
Low-vibration is just theory: It is not until the part is built as a prototype that its strengths and weaknesses become apparent. In our test site we analyze eDrive rotors and calculate precisely how they will perform in actual operation. Our vibration test supplies you with the knowledge you need for further design engineering to better understand your rotors. Our spinning service is accordingly the proven way to conduct strength and expansion tests in the speed range of up to 250,000min-1 or to ensure operating reliability with burst tests.
eDrives are subject to substantially fluctuating speeds and high centrifugal forces during operation. Here it is necessary to be sure that they will not become deformed or burst over time. Time-tested methods include strength tests at speeds above operating speed, burst tests, expansion measurements or creating Woehler curves with a spin-testing rig. This gives you the certainty you need to operate your rotors.
We perform all the tasks on your eDrive rotors that are needed for new or additional developments or as part of quality assurance. If you have reached the limits of your capacity or if a suitable test bench is not available, simply use our spinning service. Our spinning service is ideally suited for the development and testing of small preseries and sample-based quality monitoring of production.