GreenMobility balanced by Schenck
Our expertise for the GreenMobility sector
Increased range, improved performance and stricter environmental requirements have significantly increased the acceptance of eMobility with consumers and with it have also increased demand. The certification figures are rising all the time, showing very clearly that the electric drive is becoming more and more established.
Electric drives, whether as a hybrid or fully electric solution, must run free of vibration both as a prototype and later in series production. Because in principle they have very low background noise, vehicles are very sensitive to oscillations and vibrations in the drivetrain. These are quickly perceived as a disturbance and leave a negative overall impression.
With our expertise, we can help make sure that unwelcome oscillations no longer present a problem in your project. Drawing on our interdisciplinary know-how we advise you at every level of the development stage – from the initial idea to planning to series production - you will benefit from our extensive experience in low-vibration eDrives!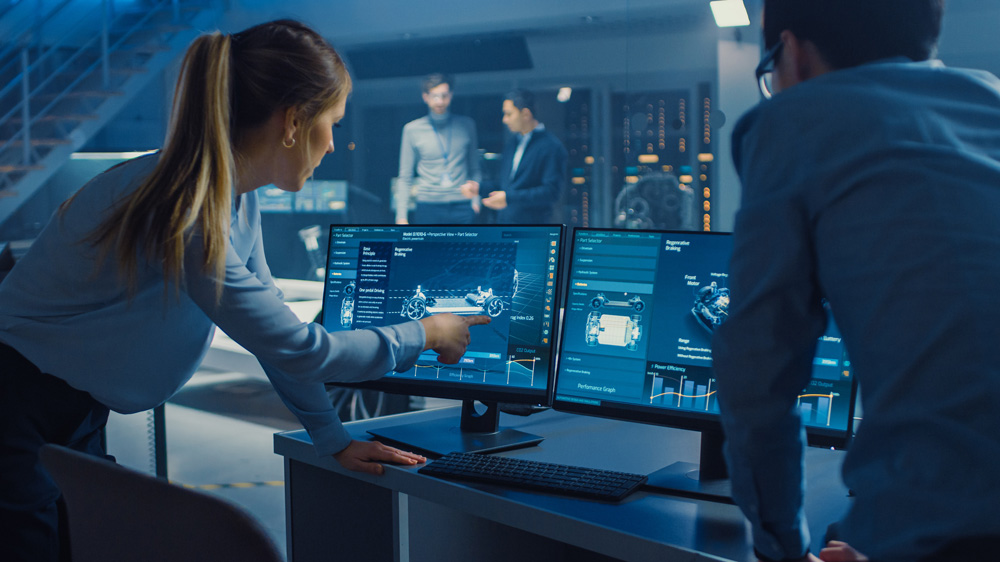 GreenMobility Solutions - Sectors
Mobility in the automotive and transport sectors is being rethought - reap the benefits of climate-friendly mobility and innovation.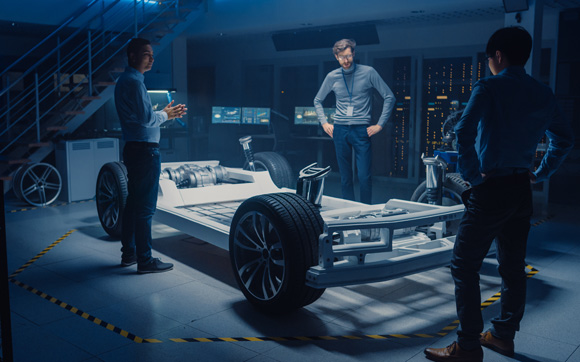 Use alternatives to conventional drives in aviation and benefit from the elimination of environmentally harmful factors.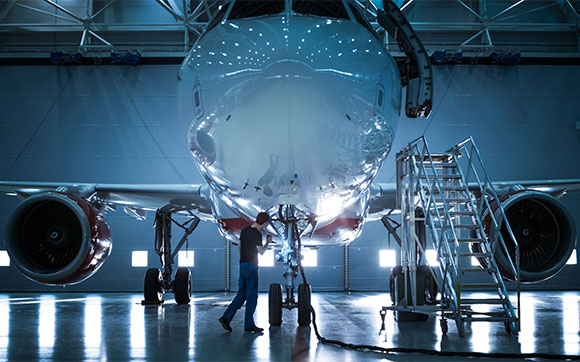 We are your partner for emission-free mobility on the water.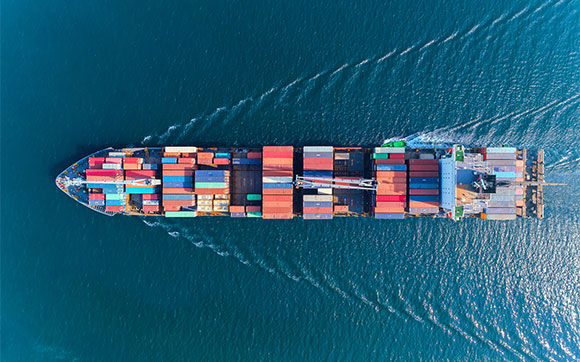 Schenck GreenMobility Solutions